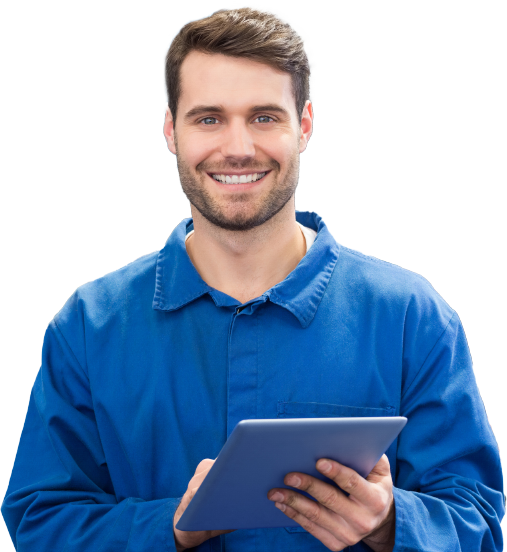 Get the training you need to become an F&I manager Toronto
Becoming an F&I manager Toronto means you will be in the centre of the action. It also means you will have a direct impact on profitability and be rewarded accordingly.
Need another reason to invest in F&I manager Toronto? Job Futures 2000 predicts that more than one-third of all jobs created in Canada will require a skilled trade designation or a college diploma.
What about the extensive restructuring of the automotive industry? There has been a lot of change, but the automotive industry remains one of the world's largest and most important business sectors. Moreover, a surge in demand is expected as consumers make purchases that would normally have been made in the last two years and additional demand is created by increases in population, new consumer offerings and improved manufacturing technology.
To learn more about ATC training for F&I manager Toronto, read our web pages on: