It's important to how brake systems work, and ATC's Brake Systems & ABS Course provides aspiring professionals with that very training—in a flexible, online format. Through theory and practical exercises, students will learn the basic principles of braking.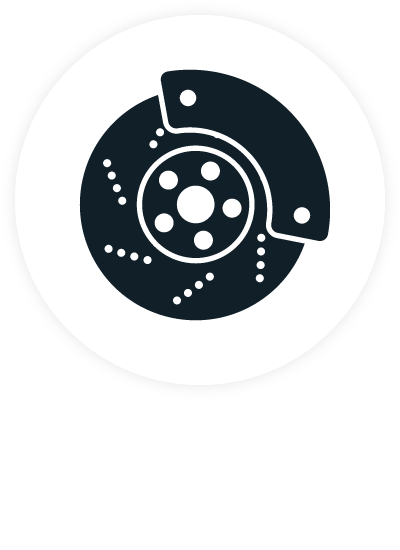 Although ATC's brake systems course is entirely online, instructors are readily available to give you the same quality of academic support that you'd receive in the classroom. You can start the course the same day you are admitted, and have up to one year to complete it. This allows students to create their own schedule and work at their own pace.
Brake Systems & ABS Course Outline:
Brake system fundamentals
Hydraulic system components
Introduction to drum brake systems
Understanding disc brake systems
A guide to power brakes
Anti-Lock Brake Systems (ABS)
Want to gain your automotive qualifications online?
Request Your Free Automotive Online Training Info Kit today to learn more about ATC's courses!