Being an Auto Mechanic Apprentice in Quebec


Mechanics are skilled workers within the automotive industry who always gaining more knowledge in order to stay current with industry developments. The trade is controlled and regulated by the Parity committee of the automotive services industry (CPA).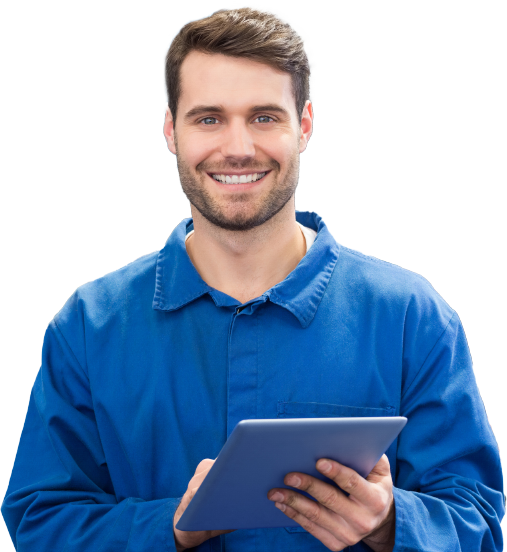 Being an apprentice in Quebec
Your training at Automotive Training Centre will allow you to be comfortable in an auto shop, to oversee vehicle maintenance and repair minor defects, and to ensure the safety of yourself and the other workers around you. You will also have the opportunity to assist a journeyman or a mechanic to perform more complex repairs.
In 2010, the average wages for entry-level mechanic apprentices were:
$13.25/hour (40-hour work week) for apprentices in the private sector (auto shops)
$14.50/hour (40-hour work week) for apprentices in the private sector (auto dealers)
$18.88/hour (40-hour work week) for apprentices in Quebec's public service (Transports Québec.)
Once you have your diploma in hand, you will have to contact your local CPA. Visit CPA Montreal for the admission requirements.

The CPA Montreal will register your application form. They will also compile all the different stages of your training and evaluate your experience. You will also be credited with the hours that you have already worked in a garage. The CPA step is essential since the employer cannot hire a candidate who has not complied with this clause.
2. Get your first competency card as an apprentice
The competency card is used to measure the skill and knowledge necessary for performing high-quality work. By certifying a candidate's abilities, the competency card allows them to be paid at a rate appropriate to their total years of experience. The CPA Montreal issues competency cards for various automobile trades, including one to become an auto mechanic.

An apprenticeship allows you to apply the knowledge you learned at the Automotive Training Centre. You will be supervised by a qualified journeyman who will share his knowledge and techniques, help you acquire specific trade skills, and expose you to good working habits.

Later, you will have to obtain a 2nd- or 3rd-year competency card as an apprentice and pass the professional qualification exam in order to receive a qualification certificate and become a journeyman. With a few more years of practice under your belt, you will officially be a mechanic!