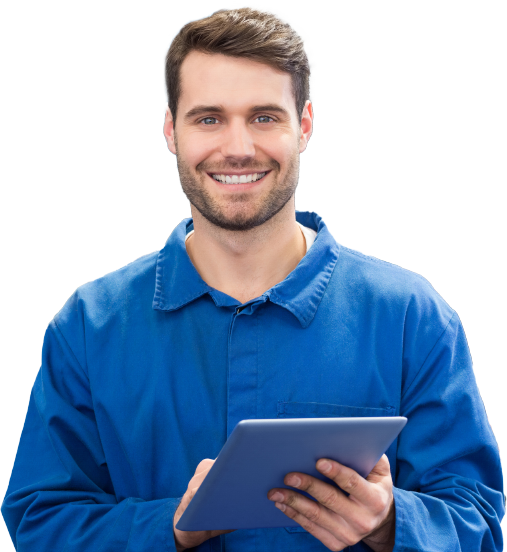 Just 13 weeks of training prepares you for a career as a Car Estimator
As long as there are cars on the road, there are going to be auto body collisions. Even in a recession, our roads and highways are jammed. And that means there will always be demand for well trained Car Estimators. Moreover, there are almost always immediate openings for professionally trained auto body estimators – and nobody gives you better auto service training than Automotive Training Centres (ATC).
In just 13-weeks of hands-on automotive service training under the direction of our expert auto industry instructors you could graduate and be working, because a high number of ATC graduates are hired and working in the auto industry within weeks of graduation.
Learn more about Car Estimator opportunities by following the links below: