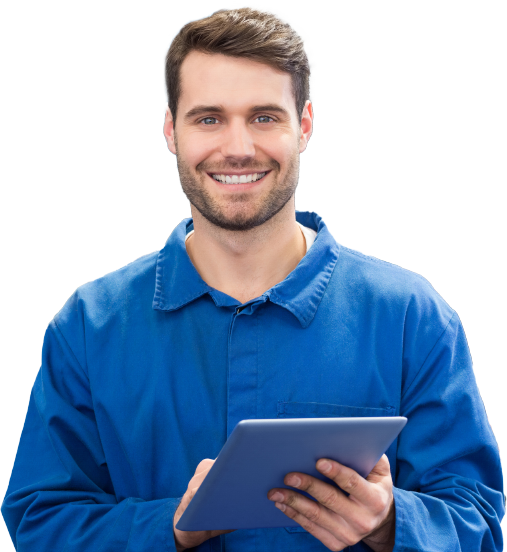 Career Training for the Automotive Industry
The automotive industry offers a wide range of different career options for every type of car lover out there. Every auto training program offered at ATC is designed to prepare students for a specific automotive career, including:
Automotive Service Technician
Auto Body Collision Estimators
Collision Repair Trades
Auto Sales & Leasing
Automotive Business Managers
Dispatching & Transportation
Operations Parts & Warehousing
Auto Service Operations
Automotive Training Centres is dedicated to offering quality hands-on training and job placement assistance in order to ensure that students are ready to launch their auto careers once they complete their course and program requirements.
Preparing for an Auto Career
At Automotive Training Centres, students have access to the latest equipment, software and tools to gain practical knowledge with priceless real-world experience. Instructors with years of industry experience lead the way in the shops and classrooms and teach students every aspect of becoming an automotive professional.
Automotive Industry Trends
The automotive industry is one of Canada's largest industrial employers. With constant changes in technology happening at an incredibly fast pace, it is more important than ever to get the proper training before starting your auto career. Becoming a certified automotive professional requires more than learning just the basics, and at ATC we make sure students are up to speed with the latest industry trends and developments.