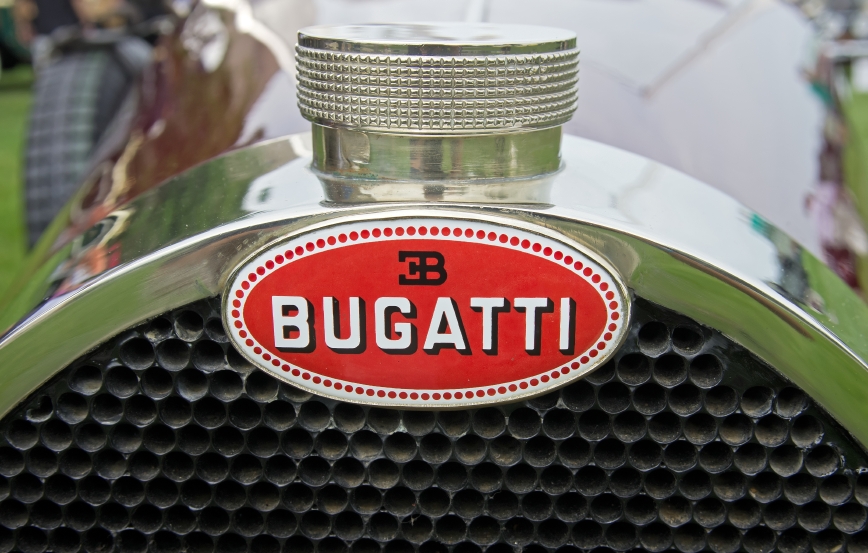 Lately, the buzz surrounding Bugatti has been about the release of the automaker's upcoming Chiron supercar. The Chiron is set to be the fastest and most powerful supercar the company has ever produced, essentially making it the fastest and most powerful supercar the world has ever seen.
In the meantime, the luxury automaker has announced that it will be teaming up with motor yacht builder Palmer Johnson to build a series of elegant sport yachts for those who can afford them. The yachts will be available in three different sizes, measuring 42, 63, and 88 feet, with the smallest option costing approximately 2 million Euros (just over $3 million CAD).
If you're planning to pursue an auto mechanic career, read on to find out the mechanical specs of the Bugatti yachts, and learn which other automakers have ventured into designing boats as well.
Which Engine Will Bugatti Use? The Question Auto Mechanic Career Pros Are Asking
Surprisingly enough, Bugatti isn't a newcomer in the world of boat design. Company founder Ettore Bugatti developed a few racing boats and yachts back in the 1930's. The new line of yachts is named "Niniette" after the nickname Ettore gave his daughter Lidia—this showcases his close personal relationship with boating.
Palmer Johnson has yet to announce which engine will be used in the sport yachts. However, yet professionals with auto mechanic training are hoping it will be Bugatti's 8.0-litre quad-turbo W16. Man SE, Bugatti's sister company from the VW group might gladly fit the vessels with a pair of large turbo diesels, but the yacht's source of power remains a mystery for now. The company did announce that the mid-range PJ63 model will be capable of reaching speeds of 38 nautical miles per hour—which is equivalent to 70 km/h.
Design Based on Bugatti's Classic Automotive Style
Anyone pursuing an auto mechanic career will recognize that Bugatti's design team followed the automaker's classic "Form follows Performance" approach when coming up with the look for the family of yachts. The carbon fiber hull of the yachts uses style elements from Bugatti's classic cars—like the Type 57 C Atalante and Type 41 Royale paired with the shape of Palmer Johnson's SuperSport series to create a balance between elegance, style, and sportiness.
The materials used to create the bodies of the yachts will include ultra-lightweight titanium and exposed carbon fiber. The yachts will feature Bugatti's typical two-tone color scheme and their decks will be built using a bubinga, maple, and morta oak woods to add contrast to the high-tech materials.
You'll See Many Automaker & Nautical Collabs During Your Auto Mechanic Career
Although Bugatti's yacht series is sure to be unique, this isn't the first time that a high-end European automaker has waded into the water of motorboat design. In addition, it probably won't be the only time you'll come across something similar during your career.
Porsche Design created the RFF135, a 135-foot mega yacht equipped with twin V16 turbo diesel engines in 2009.
Jaguar designed a speedboat concept to accompany the release of its XF Sportbrake back in 2012.
Audi created the Q7 Coastline concept in the summer of 2011. The design featured a pair of TDI turbo diesels that put out 500hp each, along with secondary electric motors used for trolling. Had it come to life, this sleek boat would have been able to do 75 kmh on the water.
Check out a photo slideshow of the Niniette series here:
Want to pursue your own automotive career? Kick-start your training by enrolling in an
auto mechanic college
where you'll learn from industry professionals!
Visit ATC for more information or to speak with an advisor.