What Is A PDI Check? What You Should Know if You Are Interested Auto Mechanic School
Before a driver can start up their new ride, they'll need to get past the first phase of the process! A PDI (pre-delivery inspection) check is an inspection performed on a car at a dealership prior to being sold to a client, and the last one performed before the sale is made.
A PDI is required for both new and used vehicles, and is a necessary precaution to make sure that the car is in the best possible shape and is safe and ready to be driven. For any client wanting to bring their new prized possession home, this check is an essential step for making sure they get a new vehicle with no stress or issues when they take it for a spin. Here's a rundown of what you need to know about PDI checks.
What Exactly Does the PDI Check Involve?
For any PDI check, there are a number of boxes that need to be ticked. These include:
Making any necessary mechanical and operational repairs

Monitoring fluid levels to ensure they're full

Ensuring the battery is fully charged

Examining the car from the inside out to detect any problems

Properly lubricating the hood latch and other parts within the engine's compartment
A dealership's technician will take these steps to confirm that no issues are present prior to a car being sold to its new owner, and that any problems that do come up — whether through performance issues, bizarre noises, or mishaps with parts necessary for the vehicle's operation — are found and promptly corrected.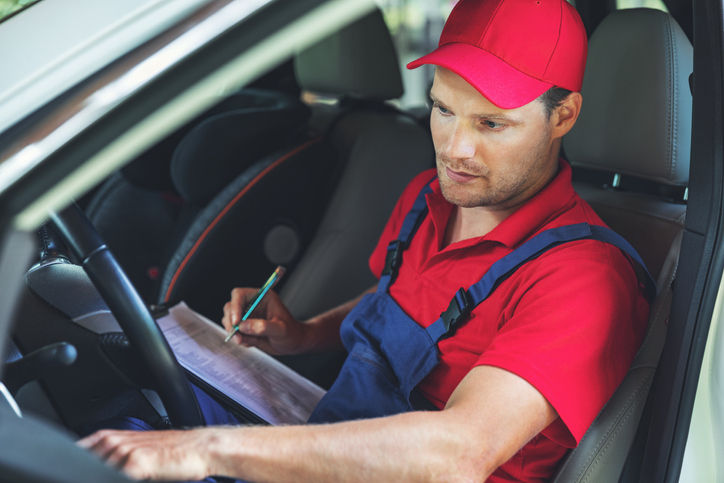 A Breakdown of What is Needed for Interior and Exterior Checks
Those who perform these types of checks in auto careers will go through various phases to get the job done. There are multiple steps necessary for successfully checking the car's interior and exterior parts. With regards to the inside, the technician needs to be certain that the brakes and pedals work properly, its electrical controls are functioning, and that the steering wheel is correctly aligned.
For the exterior, there will need to be appropriate levels of tire pressure and washer fluid, as well as correctly aimed headlights, properly aligned wheels, sufficiently inflated tires, and installed windshield wipers, among other things. Checking the car's exterior also involves examining its underside to make sure parts such as brakes, suspension, and exhaust systems are in the best possible condition.
The Final Phases of the PDI Check Explained for Those Considering Auto Careers
Those in auto mechanic school should know that some final steps need to be taken in any PDI check before handing the new car over to the client. This includes taking the vehicle for a road test in order to detect any problems that could still possibly arise. A road test can be performed on highways and city streets and involves an inspection of parts such as the computer, clutch, engine, brakes, and transmission.
Finally, the car has its finishing touches put on through tasks such as installing floor mats, removing coverings, inspecting the car's paint, and placing documents such as the warranty booklet and owner's manual in their appropriate spots. Once these tasks are taken care of, the PDI check is complete, and the car is ready to be sold!
Want to start your auto mechanic training?

Contact Automotive Training Centres for more info!