How to Find Your Dream Job in the Auto Industry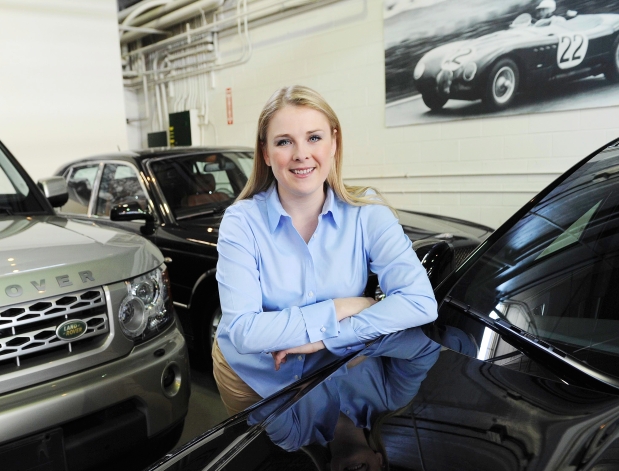 Finding your dream job in any industry is challenging, to say the least. The key is to know exactly what you want. As someone who is passionate about the automotive industry and would like an automotive career, the most important selling point that you have is your skills. Without having the skills to sell yourself, you won't be able to convince employers that you are a worthy choice for their company. If you are just starting out in the industry, you can gain skills through trades training.
Once you are well versed in the skills side of your field, your next step should be to identify the exact position that you would like to have. For example if you want to work in B.C., then your research should specifically cover the trades in BC in your chosen city. While it's great that you know that you would like to work in the automotive industry, there are a plethora of positions that exist within the field.  If you have a few ideas about specific career paths that you would like to follow but are still unsure of where you would be the best fit, take the time to research and identify individuals who are working in positions that you are considering to learn more actual on-the-job information.
Make Connections
To identify individuals who are working in positions that you are considering, try to find a mentor or request an informational meeting with people who are working in your dream position. Not to ask for a job, but to learn more about their job, such as the information that can't be learned from a course or book. You should also have a concrete idea of what the job entails and then ask specific questions about the position itself.
To give you an idea, a few questions to ask may include the following:
What is an average day like?
How did you get your start in this industry?
What are the biggest challenges in this position?
Which specific personal strengths would best suit this position?
What are the best skills to have to excel in this position?
Once you have learned about the specific position that you would like and have contacted the companies where you would like to work, learn everything that you can about the company while researching the positions that are available. If the desired position doesn't exist or hasn't been advertised, that doesn't mean that it won't be in the future or that the company won't consider creating a position for your specific skill set.  We've all heard that up to 80% of jobs aren't advertised, therefore now's your chance to build your own career. Whatever path you decide to take, the key is perseverance and setting yourself apart from the competition. Good luck!