What Auto Mechanic College Students Should Know About The Lamborghini Urus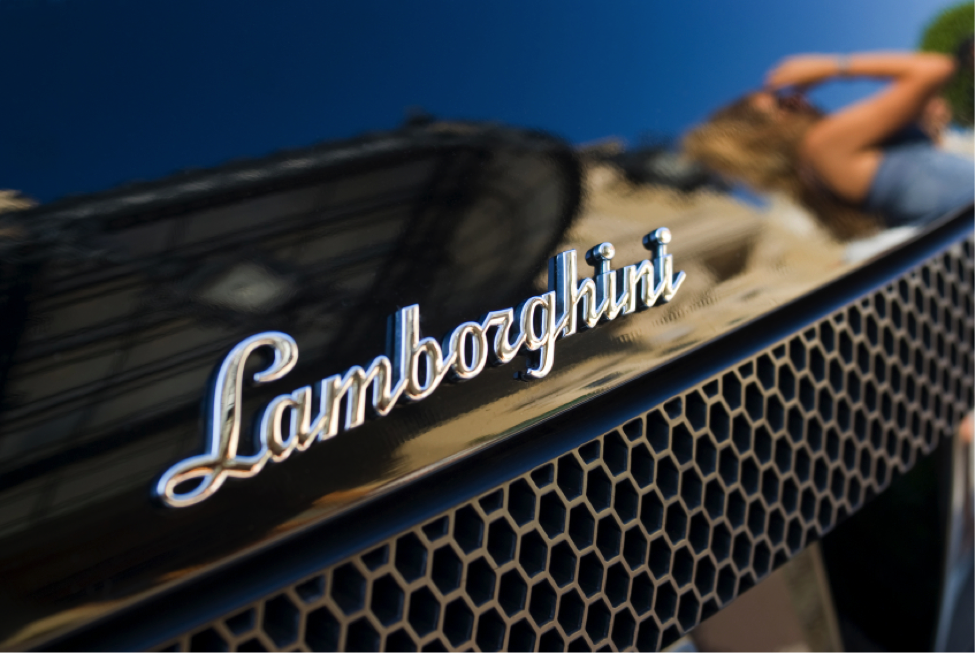 It won't be available until 2018, but the Lamborghini Urus has already created plenty of buzz. The vehicle is only the second SUV the Italian supercar firm has ever manufactured, with the first, 1986's LM002, recently named in Time magazine's list of "The 50 Worst Cars Of All Time."
Despite this, the company has high hopes for its latest venture, predicting the vehicle could as much as double the automaker's current sales figures, with CEO Stephen Winkelmann promising that "Our SUV will be the 'Lamborghini' amongst SUVs."
While it remains to be seen whether the gamble will pay off, the early details of the car and the promises of a hybrid version, are sure to have auto mechanic students waiting in anticipation.
Lamborghini Urus Features: What Auto Mechanic College Students Can Expect
Considering Lamborghini has always stuck rigidly with naturally aspirated V10 and V12 engines, it's quite unusual that the Urus will instead feature a 4.0-litre twin-turbo V8, as engineers seek reduced emissions and a greater breadth of torque.
While the engine might share some characteristics with the Twin V8's that are used by fellow Volkswagen Group brands Audi and Bentley, those pursuing careers in auto mechanics can still expect something unique under the hood of the Urus. "This engine is not used by anybody else, only for Lamborghini," Winkelmann said. "To be the most powerful in its class, it must have something that is dedicated to our brand."
Who's Winning the Fastest SUV Race? An Update for Auto Mechanic College Students
One reason for the hype is the bold claims made by Lamborghini, stating that the Urus will be the fastest SUV on the road. Winkelmann has promised that the Urus will beat its competitors "in terms of speed, in terms of acceleration, in terms of everything. It has to be, it's a Lamborghini."
A shift in focus towards performance by SUV manufacturers has been noticeable recently, particularly in Volkswagen group, where something of a race has developed between brands. The 2016 Porsche Cayenne Turbo S ramped up its top speed to 283km/h, while the new Bentley Bentayga can manage 300.9km/h. With Lamborghini getting in on the action, anyone looking to become a mechanic should expect high-speed SUVs to become a regular fixture in their workplace.
Lamborghini Urus Hybrid: A First for the Luxury Auto Brand
While the first edition of the Urus will be all about performance, Lamborghini has also confirmed that it is planning to launch a hybrid version, which will be the first Lamborghini to include the technology. The hybrid model will focus more on emissions than speed, with Winkelmann stating that the company chose the Urus because, "packaging-wise, power-to-weight wise, a car like the Urus is far more suitable for a first attempt at hybridization than some of our other super-sports cars."
Auto mechanic college students who remember the Asterion hybrid coupe concept the automaker showcased at last year's Paris Auto Show will be anxious to see if the hybrid Urus uses any of the elements from the project, particularly the 602hp V10 and 296hp twin-electric motor combination power supply.
Check out the Urus in this video:
Interested in learning more about the luxury auto market?
Visit ATC to learn more about our training programs or to speak with an advisor.
Categories: ATC News, Toronto
Tags: Auto mechanic college, become a mechanic, Careers in auto
Archives by Month:
Archives by Subject: