Audi Taps Into the Airport Rental Biz: 3 Things Students Pursuing Auto Careers Should Know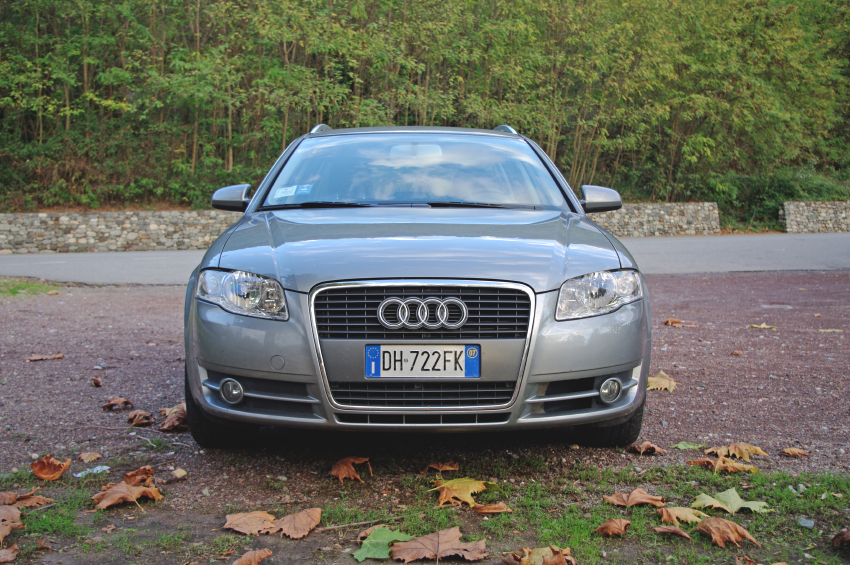 The car rental business is undergoing a bit of shake-up. The old model of standing in line for hours at an airport terminal is being replaced by new companies utilizing smart technology to enable users to step into a vehicle as soon as they come through the arrivals gate. In addition, car sharing companies have begun to offer affordable rentals to young urban drivers.
One of the fastest growing newcomers is Silvercar, a high-end service that employs valets to deliver cars to customers who make bookings through an app and unlock their car using a QR code. Silvercar's entire fleet is made up of silver Audi A4s loaded with infotainment features, and the company has recently established an ongoing partnership with the German manufacturer.
Why are automakers getting into the carsharing and car rental markets, and what does this mean for those pursuing auto careers? Read on to find out.
A Mechanic Student's Guide To The Audi-Silvercar Partnership
Audi is investing approximately $28 million in Silvercar to allow the company to move into more markets across the U.S. The companies have also announced plans to develop Audi Shared Fleet, which will provide turnkey carsharing services to businesses for employee transportation. If the partnership succeeds, Audi could become the leading brand for car rentals and shares. This means mechanic students will be seeing much more Audi models during their auto careers.
Changing Auto Careers: Why Manufacturers Are Backing Car Sharing
The Audi-Silvercar deal is the latest in a number of recent investments by automakers in the carsharing industry. Mercedes-Benz recently acquired carsharing provider Car2Go, and BMW's DriveNow service provides rentals of electric vehicles in a number of cities. Meanwhile, GM has invested $500 million in Lyft, and some features on the new Chevy Bolt have been specifically designed with carsharing in mind.
So why are automakers investing so much in services that should, in theory, reduce levels of car ownership? One reason is to attract young drivers to their brand, so that they will be first choice when they are ready to buy. They can also make up for lost revenues with profits from rentals. According to DriveNow CEO Rich Steinberg, "The interest in the millennial generation to buy cars is starting to diminish, but we still want to be in the business of providing them mobility when they need it. That's where car sharing fits in."
How The Car Sharing Trend Could Impact Your Auto Repair Career
If the growth of carsharing continues, it could have a significant impact on how the future looks for anyone pursuing an auto repair career. While less privately owned vehicles could reduce the customer base of mechanics, carsharing companies will need to maintain their vehicles to higher standards, as well as servicing them regularly to allow for frequent use.
This could result in increased demands for mechanic services, although repair shops will have to be proactive in securing business to capitalize, as they compete for fleet service contracts rather than relying on walk-in clients.
Are you interested in enrolling in a mechanic program?
Visit ATC for more information or to speak to an advisor.