Kia says their brand new subcompact SUV is "designed to get noticed"—and it's easy to see why. Between its high-powered engine, standard and available safety features, slick approach to styling, and varying options for models, the 2021 Kia Seltos is a vehicle for any modern driver of all tastes and preferences. Available in eight different exterior colours, and with generous amounts of cargo room, car owners can get a satisfying new ride from the inside out.
Read on to find out what else you can expect from the upcoming 2021 Kia Seltos!
The 2021 Seltos' Performance Capabilities Can Satisfy Any Car Enthusiast
Perhaps an even bigger selling point to the 2021 Kia Seltos' look and feel is how it runs. This car is attractive to buyers not simply because of its available all-wheel drive capabilities, but what the under-hood parts are made of. Most of the available models for the 2021 Seltos provide 146 horsepower, though the SX Turbo—the most expensive and advanced model—offers drivers 175 hp. For those wanting to save on fuel economy, the LX FWD comes standard with 8.2/7.1 litres per 100 km for city and highway driving, respectively. Meanwhile, the SX Turbo peaks at 9.4/7.9 L/100 km.
The 2.0L four-cylinder MPI engine found in the LX and EX variants allow for 132 pound-feet of torque, as well. It also comes available with a 1.6L direct-injected turbo engine, something auto mechanic training students learning how to troubleshoot engine problems may certainly find impressive.
Drivers Have Three Model Options to Choose From, for Different Types of Drivers
In Canada, the 2021 Kia Seltos comes in five different models: the LX FWD, LX, EX, EX Premium, and SX Turbo. As mentioned, the first four options come with the same amount of power (146 hp), but there are noticeable differences between each one. The least expensive option is the LX FWD, which comes with 16" alloy wheels, and is front-wheel drive only. Meanwhile, the LX, EX, and EX Premium are each AWD and boast even bigger wheels, at 17" apiece, while 18" machined-finish wheels are available with the SX Turbo.
With each model, drivers can also use their smartphones for navigational purposes, as well as using voice commands for messaging, via Android Auto or Apple CarPlay. Understanding which model best serves different drivers is important knowledge in your auto career, and each of the five options offer a little something for just about everyone.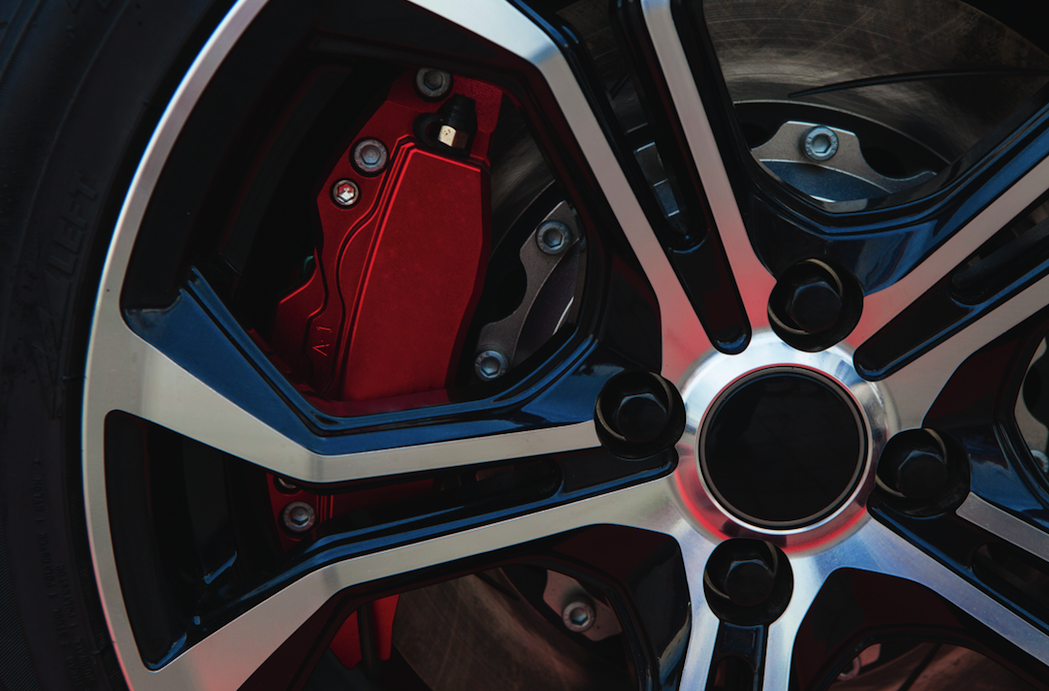 Anyone With an Auto Career Can Notice Its Striking Design and Safety Features
From its honeycomb-mesh grille to its halogen projection headlights, the 2021 Seltos' exterior is something to behold. Its sideview mirrors are also heated and match the body's colour, and a power sunroof is available with the EX model. The car's interior allows for up to nearly 63 feet of cargo, and integrated roof rails and a dual-level cargo floor also come standard. LED headlamps are available for drivers wanting a better line of sight while driving in the dark.
Speaking of which, Kia offers car owners a host of great available safety features. Such features include Forward Collision Avoidance Assist, Lane Follow Assist, Blind-Spot Collision Warning, Rear Cross Traffic Avoidance Assist, and strategically-placed airbags. An available heads-up display right above the steering wheel keeps drivers aware at all times of their speed, surroundings, and other important information while driving.
Want to pursue careers in the auto industry?

Contact Automotive Training Centres today!