Service Operations Salaries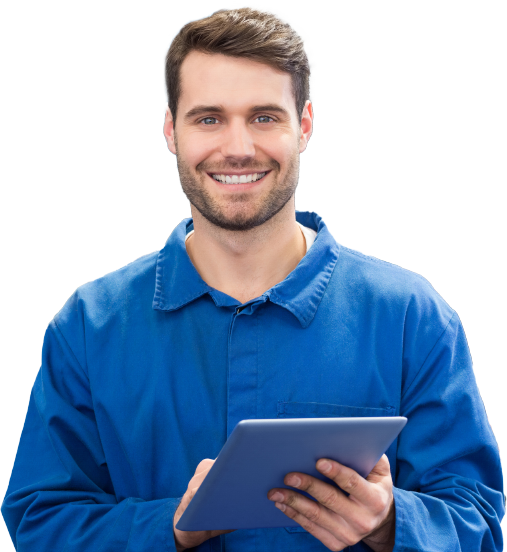 Automotive Service Operation Salaries in BC
Fixed Operations Specialists are Auto Service Consultants which are highly valued by the auto industry. They have a unique mix of experience and training in three disciplines: Auto Estimating, Auto Service Advisor, and Auto Parts Consultant.
You will begin your career in one of these three positions, which have varying pay scales. An Auto Estimator can earn up to $40,000 per year, plus benefits. Both Service Consultants and Parts Specialists typically earn a base salary, plus a bonus or commission structure that gives you the opportunity to earn extra income. While there are no exact industry standards for Auto Service Consultants and Parts Specialists, the average salary is $40,000 plus benefits – and you don't need a university degree.
Learn more about Fixed Operations and the Auto Service Consultant by following the links below:
Better still, you have even more earning power after you have gained experience in all three disciplines. At that point, you will be qualified to grow towards an automotive service position as a Fixed Operations Specialist who can earn up to $60,000+ per year in smaller stores and up to $90,000, plus benefits, in larger stores. What other career offers so much earning potential to individuals without a university education?