Automotive Service Operations Specialist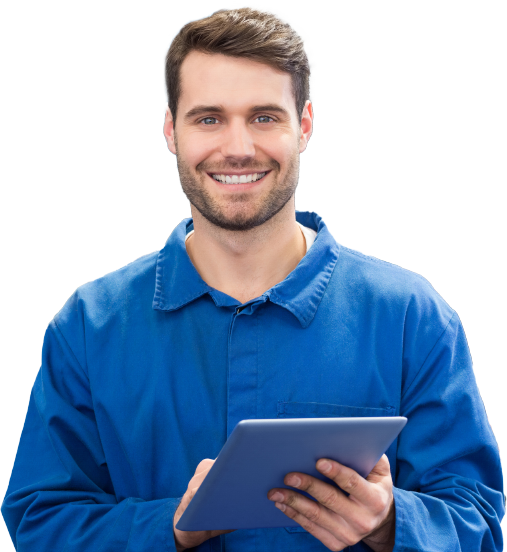 Get on the fast track to a new career with Auto Repair and Service Training
Auto Service Operations also called Fixed Operations is a key function in repair shops, dealerships and other automotive companies.
Depending on your role, you could be responsible for providing customer service, finding a part, estimating collision damage or serving as a liaison with the technicians that service and repair cars.
Automotive Training Centres provides hands-on auto repair and service training for the three key functions within Fixed Operations –Car Estimator , Automotive Service Advisor, and Automotive Parts Specialist. It's a great career opportunity – and you will be pleased to know that there are often immediate openings.
Learn more about Automotive Service Operations by following the links below: